Tag: banana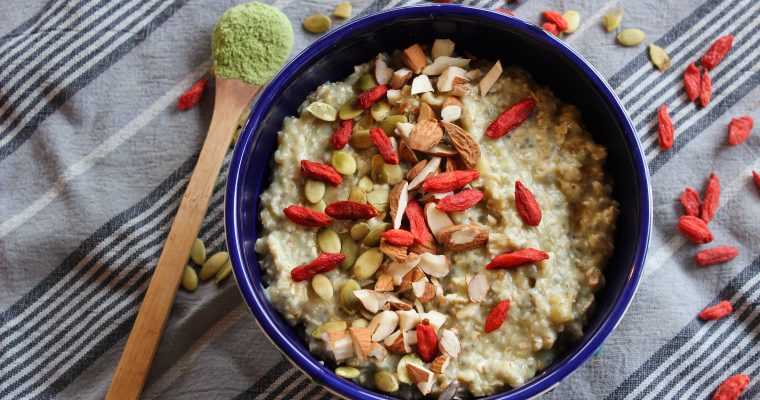 A green, nutritious and immune boosting start to your day in the cold winter months ahead.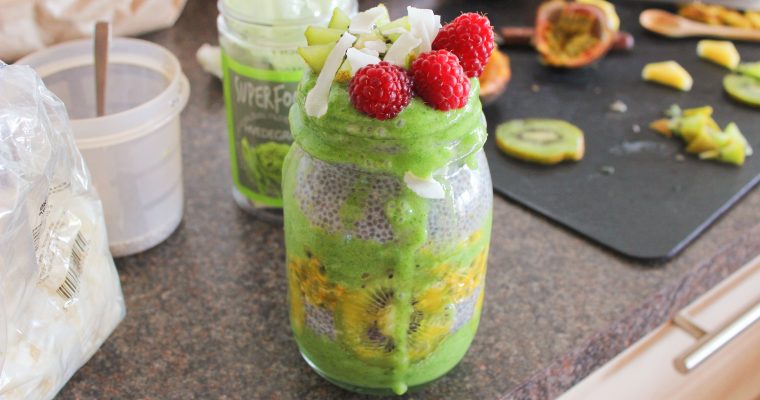 Stunning jar of goodness with a nutritious green smoothie and a sweet coconut chia pudding. You don't have to make it look all fancy if you're feeling lazy, but this jar is definitely instagram worthy if you take the time to layer it properly!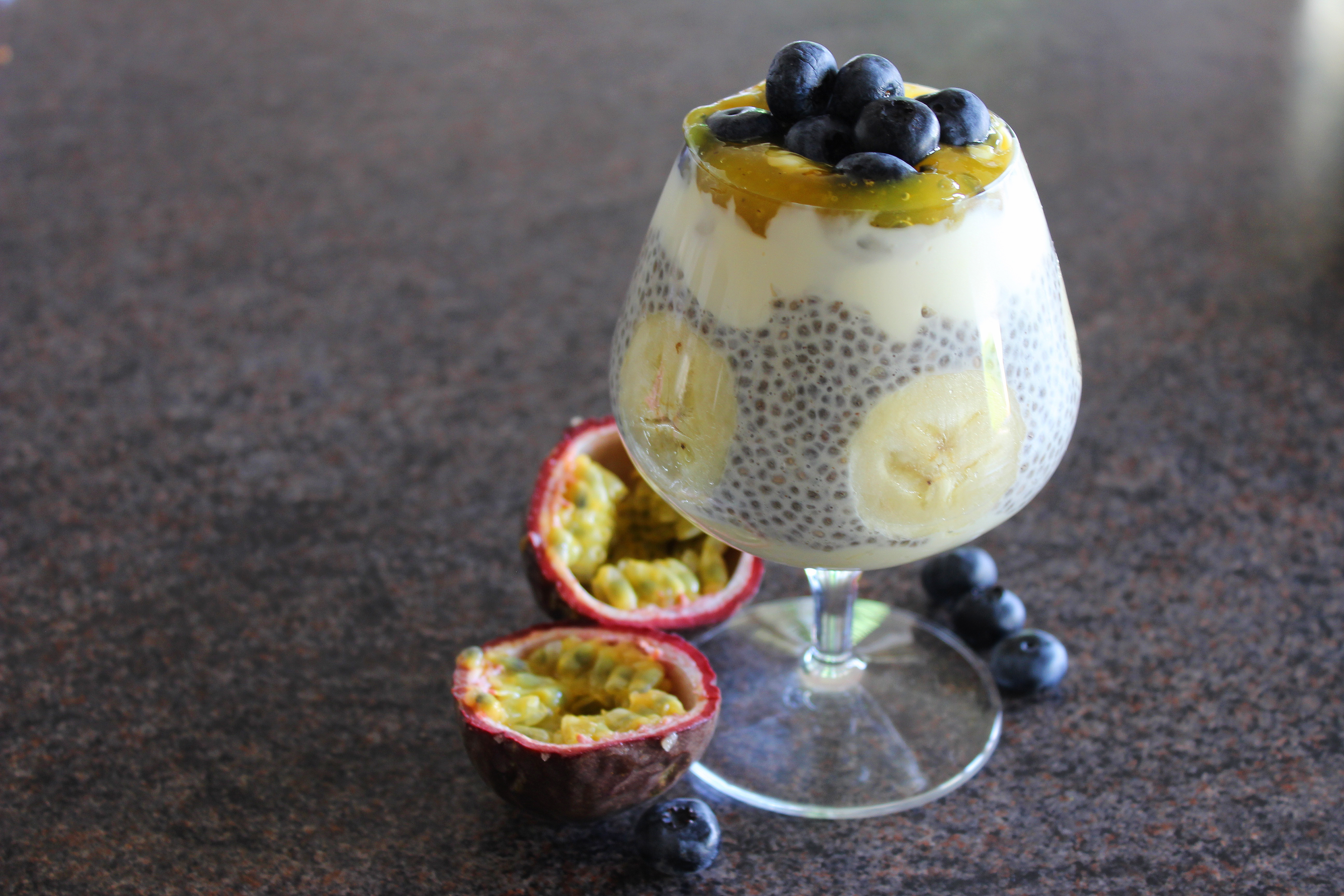 Luxurious breakfast for when you want something extra special, or a nice dessert. This vegan yoghurt parfait does not only look fabulous, it tastes fabulous, too.  (more…)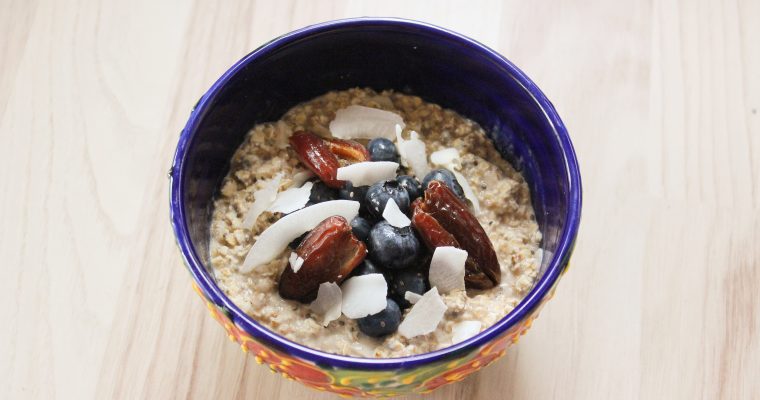 This oatmeal might not be as hot as its cooked sister, but it's just as delicious, creamy and comforting! It's sweetened naturally with a banana, and has a nice subtle taste of both cinnamon and coconut.